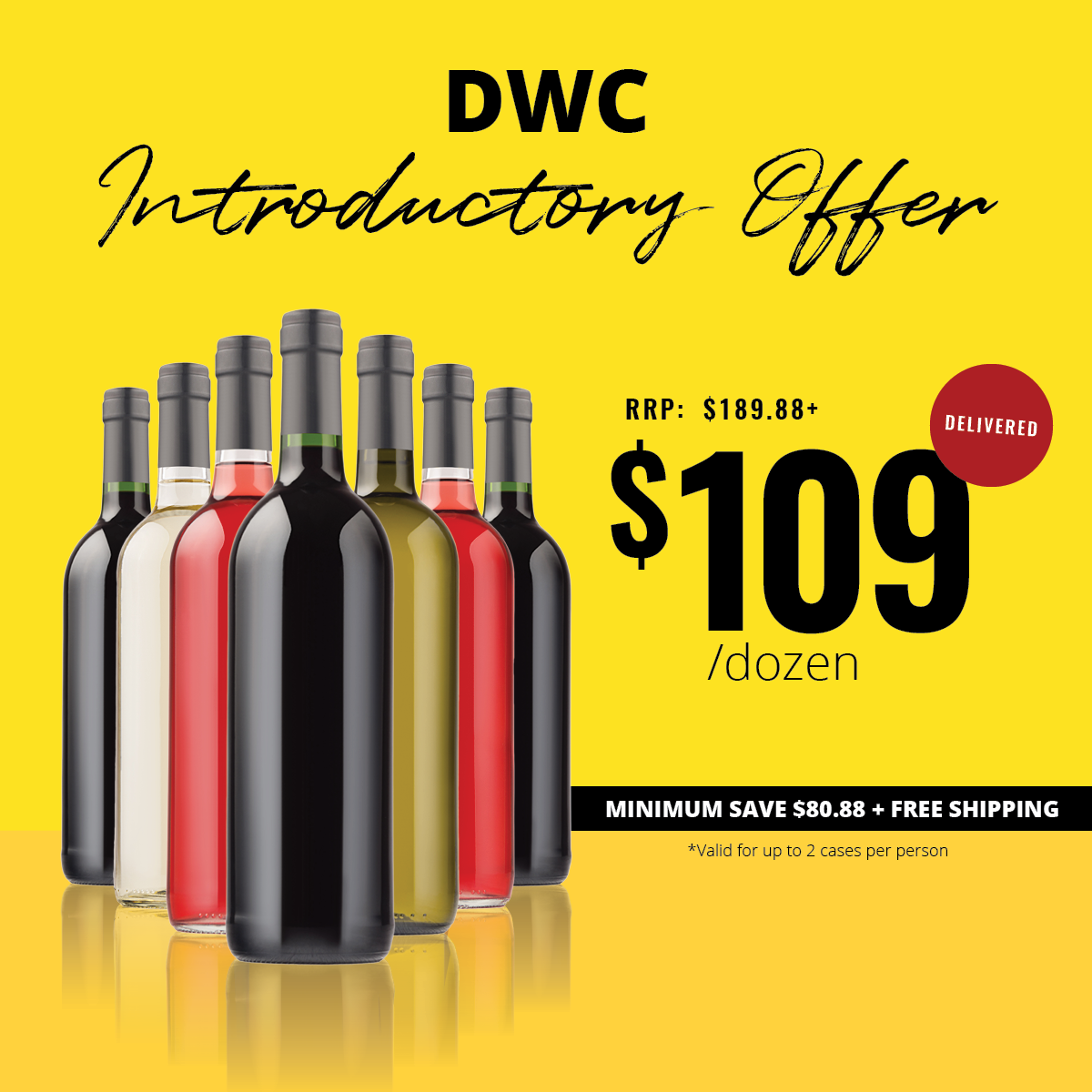 On Sale
Introductory Offer - Mystery Case!
Welcome to our family! 
With this 'Mystery' case you'll discover incredible wines from countries such as Italy, France, Argentina, Chile, New Zealand, South Africa and more. 
Simply select your preference of Red, White, or Mixed and we'll take care of the rest! 
Remember to activate Free Shipping please use code 'VINO247' at checkout! 
Included in this case: 
12 x 'Mystery' Wines from Around the World