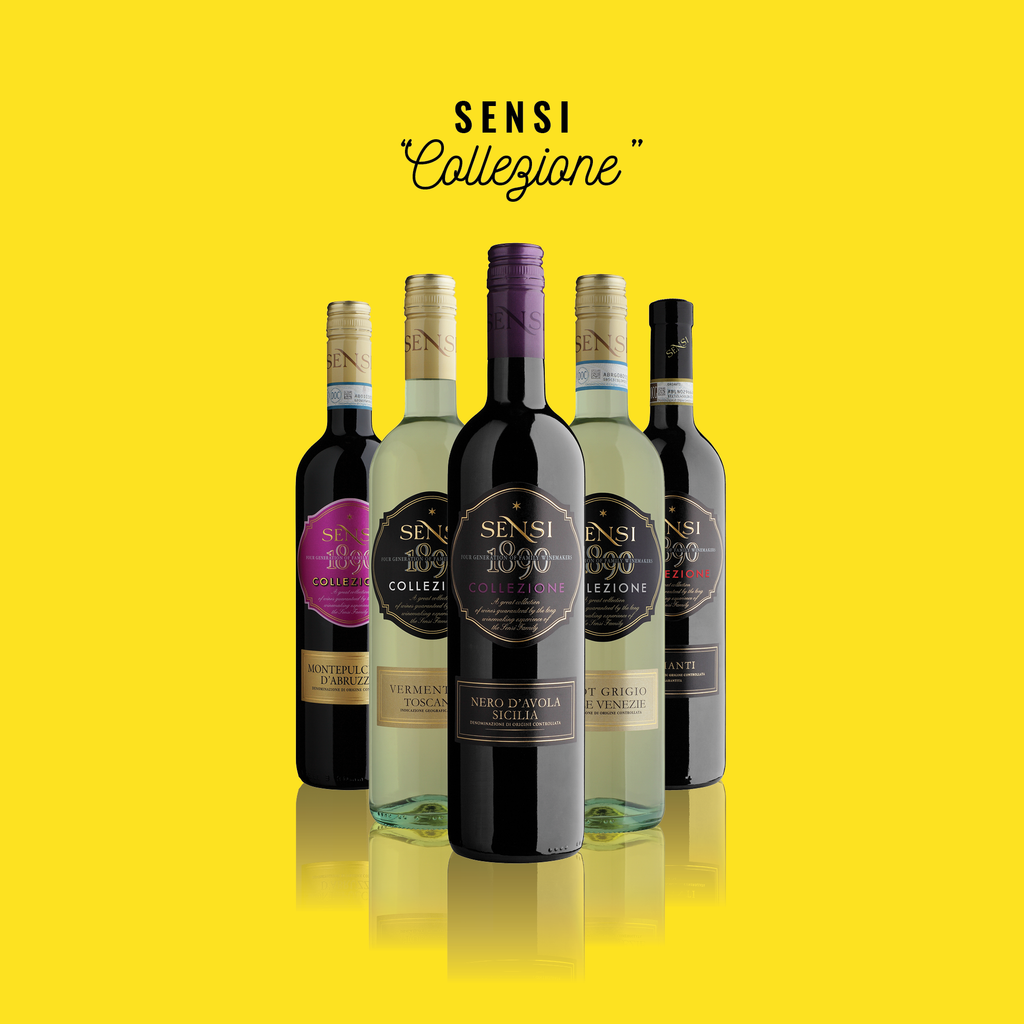 On Sale
Sensi 'Collezione' Italian Red, White, or Mixed Dozen Pack (Macarthur Residence Only)
Transport yourself to wonderful Italy with the Sensi Collezione range! An award winning, elegant collection of wines that showcases the incredible Italian wine regions of Veneto, Tuscany, Sicily and more!

Enjoy, Italian varietals such as Sangiovese, Montepulciano, Primitivo, Nero D'Avola, Moscato, Vermentino, Pinot Grigio and Chianti from the comfort of your home!

Simply select your preference in the drop down menu above! 
Hurry, limited stock available!